Link

Serv

Support

Our site is under construction but will be ready soon. In the meantime, please feel free to contact us with any questions, comments, or orders. Thanks for your patience.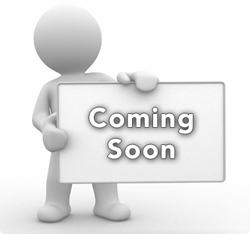 To find out more about our Support Services, contact us at 858-577-0246
or email us and we will be happy to answer any of your questions.